Events
Fremont's Hundred Days in Missouri
Thursday, August 17, 2017, 7 p.m.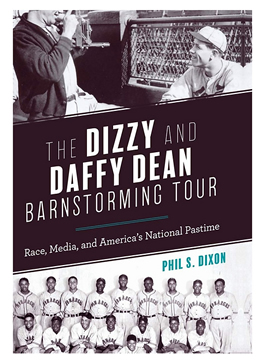 General John C. Fremont from
The Union Cause in St. Louis 1861
by Robert J. Rombauer, p. 336. Photo by Emil Boehl.
As southern states seceded from the Union at the beginning of the Civil War, many officers with roots in the region resigned their commissions to instead fight with the Confederacy. In 1861, as Northern volunteers rushed to enlist in the Union Army, Washington was faced with a distinct lack of quality officers to command the new enlistees. As a result, many officers who had earlier resigned to enter civilian life were recalled for military service. John C. Fremont was one of these men. He seemed the ideal candidate—a well-known western explorer, the first Senator from the new state of California and, in 1856, the first presidential candidate of the new Republican Party. President Abraham Lincoln commissioned Fremont as a Major General and gave him command of the Department of the West, tasking him with keeping Missouri in the Union. His tenure in Missouri was short-lived, however. Just 100 days into his command, he was removed for issuing a controversial proclamation emancipating the state's slaves and instituting martial law. Join us as historian Robert Schultz explores the reasons behind Fremont's precipitous removal.
Andrew Taylor Still, Father of Osteopathic Medicine
Thursday, September 14, 2017, 7 p.m.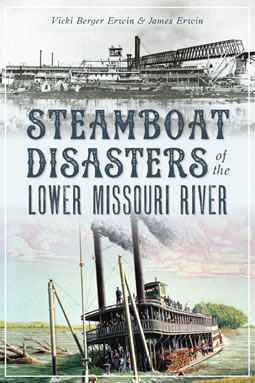 As a young doctor in the mid-1800s, Andrew Taylor Still cared for sick and injured people on the frontier and on the battlefields of the Civil War. His experiences led him to believe that the common medical practices of the day often did more harm than good. After intense study, he developed a new medical treatment model, osteopathic medicine. Founded in 1874 by Dr. Still, his philosophy of medicine concentrated on the whole person—mind, body and spirit. He regarded the body as an integrated whole rather than treating specific symptoms or illness. Osteopathic medicine of the 19th century focused on a healthy lifestyle and was an alternative to mainstream medical practices of the time that relied on dosing with poisons, bleeding and drugging. In 1892, Dr. Still opened his first school of osteopathy for both men and women in Kirksville, Missouri—now called A. T. Still University. Celebrating 125 years, osteopathic medicine is now practiced in all 50 states and 100 nations worldwide. Jason Haxton, director of the Museum of Osteopathic Medicine, will highlight the life of Andrew Taylor Still and his impact on modern medical practice.
Missouri's Mad Doctor McDowell Confederates, Cadavers and Macabre Medicine
Thursday, October 12, 2017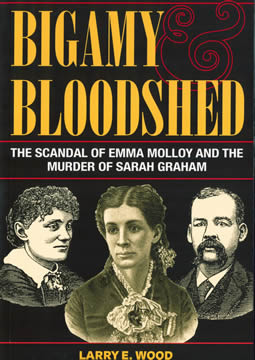 From the 1840s, until his death in 1868, Joseph Nash McDowell was one of the most influential and respected doctors west of the Mississippi. He is primarily remembered, however, for illegally exhuming corpses in order to study human anatomy. Described as a body snatcher, grave robber, mad scientist and brilliant surgeon, St. Louis's Dr. McDowell was a man so loathed by the public that he wore body armor and so idolized by his anatomy students that they dug up corpses for his experiments. This ghoulish doctor cast a pall over the city and left a host of fiendish mysteries. Did his mother's ghost actually help him escape an angry mob? Did he really hang the corpse of his daughter in Hannibal's Mark Twain Cave? What very real horrors remained in his medical college after loyal Unionists drove him out? Dissect a life shrouded in speculation and a legend littered with ghosts as author Victoria Cosner delves into the macabre world of Missouri's "Mad Doctor McDowell."
The Resurgence of Osage Culture and Language
In Recognition of American Indian Heritage Month
Thursday, November 9, 2017, 7 p.m.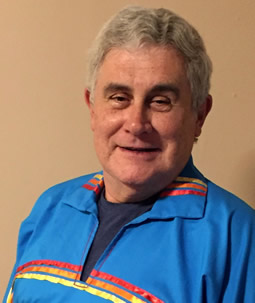 Osage Homelands
Once the dominant tribe in Missouri, the Osage are part of a group of tribes—along with the Kaw, Quapaw, Omaha and Ponca—that traditionally spoke a Siouan dialect known as Dhegiha. To the astonishment of many, a survey conducted in 2000 found that only six individuals remained that could speak the dialect fluently. The Osage Tribal Council immediately declared a state of emergency, and, in 2003, formed the Osage Nation Language Program in an effort to preserve the language. Shortly thereafter, four of the six speakers passed away, making the situation even more precarious. What happened to the Osage Language? Was the program successful or did the Osage language fade away like those of so many other Native American cultures? Ed Smith, of Osage descent, will share the tribe's efforts to preserve and revitalize their traditions and language.
---
Programming at the Missouri State Archives is free of charge and open to the public, with seating available on a first-come, first-served basis. For more information contact Emily Luker at (573) 526-5296 or emily.luker@sos.mo.gov.